A League of Our Own
George Megalogenis & Bob Murphy
A League of Our Own details
A League of Our Own pictures
A League of Our Own description
The Western Bulldogs' fairytale 2016 was a distant memory by the time Richmond raised the trophy in 2017. Both would rather forget 2018. Legendary Bulldogs' Captain Bob Murphy and Richmond tragic George Megalogenis discuss the highs and lows of an AFL-suffused life, as detailed in Bob's entertaining memoir Leather Soul, and consider the unexpected thesis of George's The Football Solution: that Richmond's 2017 premiership could help save Australia.
Chair: Tom Wright
Event additional information
Book a dinner with this event
Restaurant Partners
Have you thought about dinner? Make your reservations at these nearby restaurants or bars now!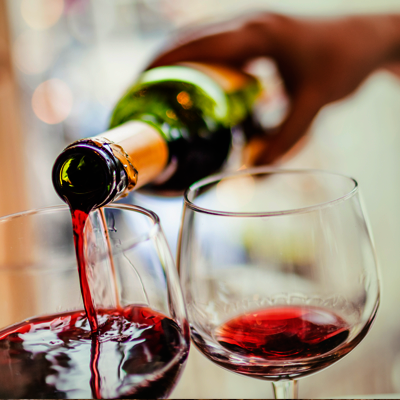 PRESS* FOOD AND WINE