A Memoir details
A Memoir pictures
A Memoir description
Kerry O'Brien is one of Australia's most decorated and respected journalists. In his compelling new memoir, Kerry documents, probes and illuminates the social and political upheavals of our time. He writes of a life spent holding the powerful to account, reflecting with wit and insight on how he bore witness to some of Australia's most significant historical moments.
Chair: David Marr
Event additional information
Book a dinner with this event
Restaurant Partners
Have you thought about dinner? Make your reservations at these nearby restaurants or bars now!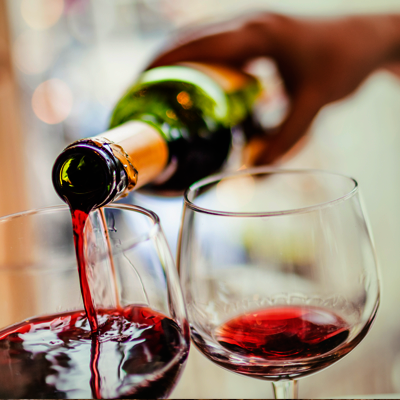 PRESS* FOOD AND WINE