Against Empathy: The Case for Rational Compassion
Paul Bloom
Against Empathy: The Case for Rational Compassion details
Against Empathy: The Case for Rational Compassion pictures
Against Empathy: The Case for Rational Compassion description
When writing his witty condemnation of empathy, Paul Bloom discovered being against it was like "being against kittens". But, he argues, empathy is a poor moral guide in almost all realms of life. It biases us in favour of individuals who remind us of ourselves, while numbing us to the plight of thousands. Using the latest scientific research, Against Empathy mounts a provocative, cogent case for using our heads over our hearts.
Chair: Jon Jureidini
Event additional information
Book a dinner with this event
Restaurant Partners
Have you thought about dinner? Make your reservations at these nearby restaurants or bars now!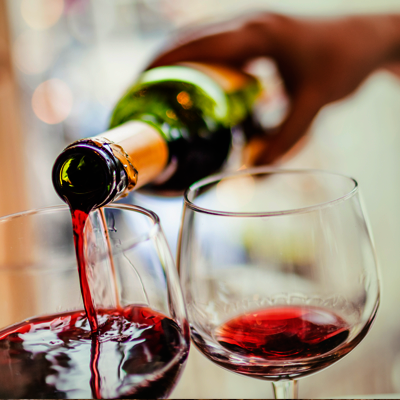 PRESS* FOOD AND WINE