Andy Joyner with Carl Smith
Andy Joyner & Carl Smith
Andy Joyner with Carl Smith details
Andy Joyner with Carl Smith pictures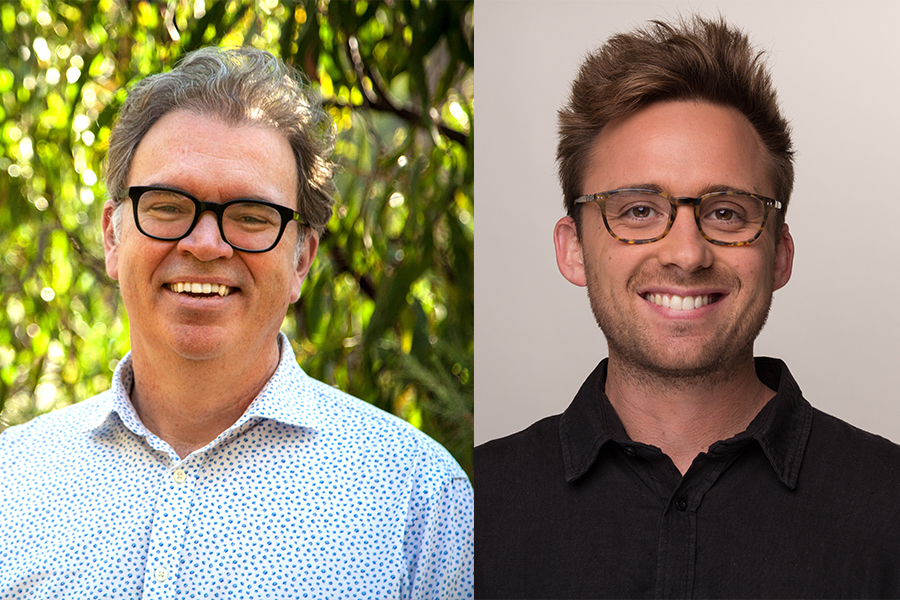 Andy Joyner with Carl Smith description
Andy Joyner is an internationally published illustrator and author. Carl Smith is a science nerd/ reporter at ABC Science, who also co-hosts the kids' podcasts Short & Curly and Pickle. Join them as they explore Andy's favourite characters who sometimes wear Pink hats!
Event additional information
Book a dinner with this event
Restaurant Partners
Have you thought about dinner? Make your reservations at these nearby restaurants or bars now!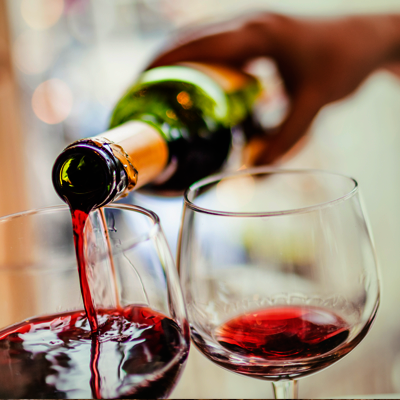 PRESS* FOOD AND WINE