Ants Among Elephants: An Untouchable Family and the Making of Modern India
Sujatha Gidla
Ants Among Elephants: An Untouchable Family and the Making of Modern India details
Ants Among Elephants: An Untouchable Family and the Making of Modern India pictures
Ants Among Elephants: An Untouchable Family and the Making of Modern India description
"My stories, my family's stories, were not stories in India. They were just life."  Ants Among Elephants tells the story of a family and a nation: a moving account of Gidla's family, from the life of her grandparents to her own, and the intractable reality that, in India, caste is fate. Even as momentous change transforms India, Ants Among Elephants is a visceral and sobering reminder of how discrimination and segregation endure.
Chair: Jeff Sparrow
Event additional information
Book a dinner with this event
Restaurant Partners
Have you thought about dinner? Make your reservations at these nearby restaurants or bars now!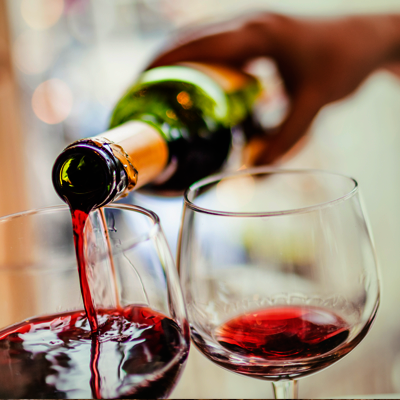 PRESS* FOOD AND WINE