At Dusk details
At Dusk pictures
At Dusk description
Hwang Sok-yong is arguably South Korea's most esteemed novelist. His award-winning At Dusk is a bittersweet tale of a successful man who reconnects with his humble beginnings after unexpected contact from an old love.  A poignant reflection on sacrifice and regret, At Dusk also explores the impact of modernisation, and what is lost in our never-ending quest for progress. A spare, beautifully written book infused with quiet urgency and melancholia.
Chair: Linda Jaivin
Supported by the Literature Translation Institute of Korea

Event additional information
Book a dinner with this event
Restaurant Partners
Have you thought about dinner? Make your reservations at these nearby restaurants or bars now!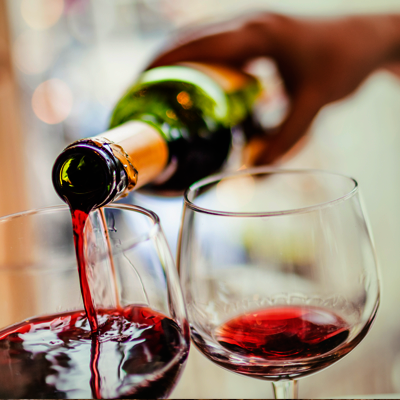 PRESS* FOOD AND WINE