Best We Forget: The War for White Australia, 1914-18
Peter Cochrane
Best We Forget: The War for White Australia, 1914-18 details
Best We Forget: The War for White Australia, 1914-18 pictures
Best We Forget: The War for White Australia, 1914-18 description
The official clamour to venerate Australia's WWI campaign and the heroic sacrifice of the Diggers grew louder as the centenary of the war came and went. In his important but unsettling new book, Best We Forget, one of Australia's most respected historians Peter Cochrane reminds us that an important motive for our participation in the war was our desire to preserve White Australia from Asian "contamination".
Chair: George Megalogenis
Event additional information
Book a dinner with this event
Restaurant Partners
Have you thought about dinner? Make your reservations at these nearby restaurants or bars now!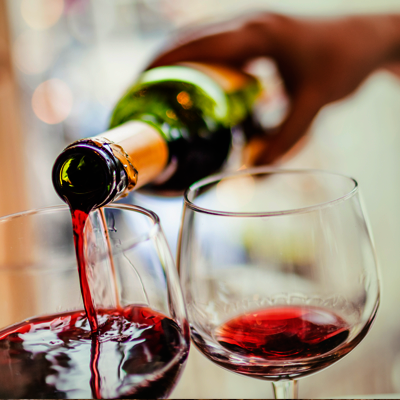 PRESS* FOOD AND WINE