Democracy in Chains: The Deep History of the Radical Right's Stealth Plans for America
Nancy MacLean
Democracy in Chains: The Deep History of the Radical Right's Stealth Plans for America details
Democracy in Chains: The Deep History of the Radical Right's Stealth Plans for America pictures
Democracy in Chains: The Deep History of the Radical Right's Stealth Plans for America description
In Democracy in Chains, Nancy MacLean traces the intellectual origins of today's radical right to the late 1950s and the writings of an anti-government Nobel Prize-winning
economist James Buchanan. His ideas went on to be weaponised by the Koch Brothers and their billionaire fellow-travellers, spawning a campaign to change the rules of governance to disempower the majority in favour of a rich and powerful minority. Essential reading for anyone interested in the future of democracy.
Chair: Tory Shepherd
Event additional information
Book a dinner with this event
Restaurant Partners
Have you thought about dinner? Make your reservations at these nearby restaurants or bars now!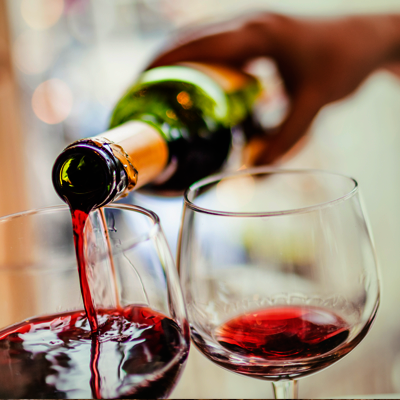 PRESS* FOOD AND WINE