Figgy in the World with Tamsin Janu
Tamsin Janu
Figgy in the World with Tamsin Janu details
Figgy in the World with Tamsin Janu pictures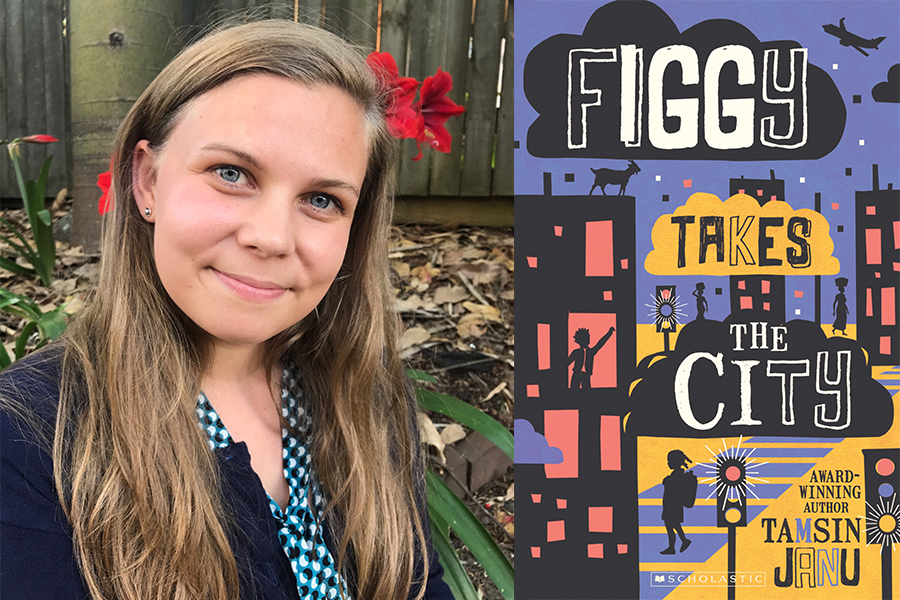 Figgy in the World with Tamsin Janu description
Join Tamsin Janu as she talks about her multi-award-winning novel, Figgy in the World and the ongoing adventures of a young girl from Ghana who will do anything to make sure her Grandma Ama gets well, even if that means walking to America.
Event additional information
Book a dinner with this event
Restaurant Partners
Have you thought about dinner? Make your reservations at these nearby restaurants or bars now!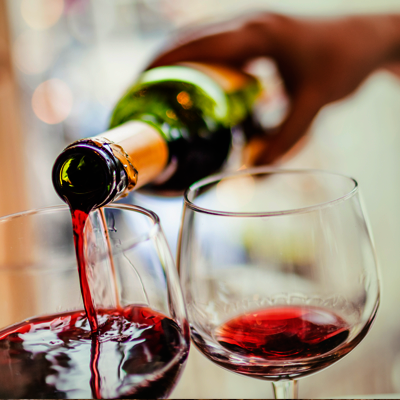 PRESS* FOOD AND WINE