Going to the Mountain: Life Lessons from My Grandfather
Ndaba Mandela
Going to the Mountain: Life Lessons from My Grandfather details
Going to the Mountain: Life Lessons from My Grandfather pictures
Going to the Mountain: Life Lessons from My Grandfather description
"Going to the Mountain" is the phrase used for the initiation ceremony of Xhosa boys into manhood, a ceremony Ndaba Mandela was led through by his Grandfather, Nelson.   Rich with the tribal wisdom and Xhosa folktales Nelson held so dear, Going to the Mountain is an intimate story of the man behind the myth, and a candid, insightful account of growing up with South Africa's first Black President.
Chair: Anton Enus
Event additional information
Book a dinner with this event
Restaurant Partners
Have you thought about dinner? Make your reservations at these nearby restaurants or bars now!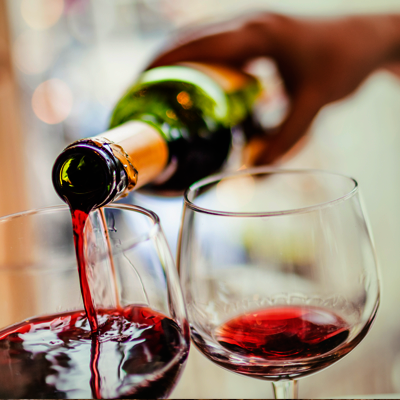 PRESS* FOOD AND WINE