Hazel Rowley Lecture
Maria Tumarkin
Hazel Rowley Lecture details
Hazel Rowley Lecture pictures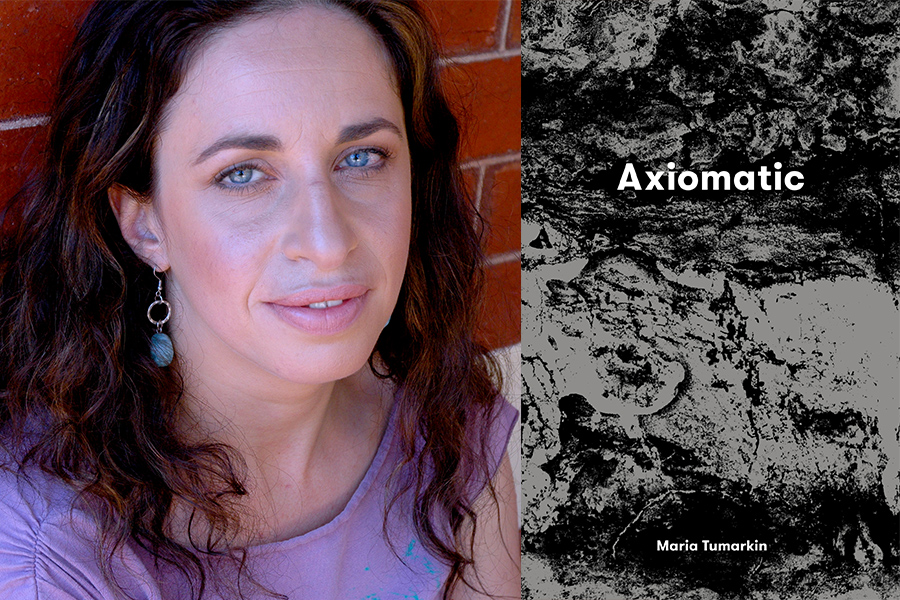 Hazel Rowley Lecture description
Maria Tumarkin delivers the biennial lecture in memory of biographer Hazel Rowley.  Maria's most recent book, the award-winning Axiomatic, was celebrated as one of the most significant books of 2018.  A unique combination of narrative, essay, and reportage, this extraordinary collection is a profound and empathetic exploration of trauma, humanity and endurance. 
Maria's lecture will be followed by the announcement of the Hazel Rowley Literary Fellowship.
Event additional information
Book a dinner with this event
Restaurant Partners
Have you thought about dinner? Make your reservations at these nearby restaurants or bars now!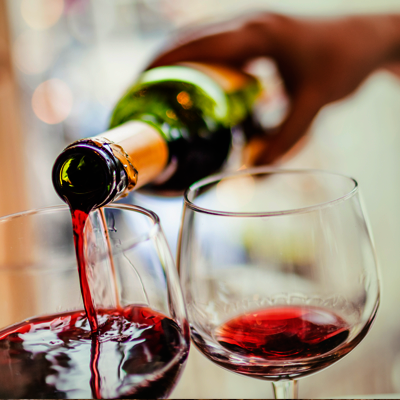 PRESS* FOOD AND WINE