How We Desire
Carolin Emcke
How We Desire details
How We Desire pictures
How We Desire description
Award-winning journalist, war correspondent, philosopher and author Carolin Emcke is one of Germany's most accomplished and admired intellectuals. One of the most determined voices denouncing hatred and speaking out in support of minority rights, How We Desire is her first book to be translated into English. Part memoir, part philosophy of sexuality, it is an hypnotic exploration of gender, desire and love from one of Europe's most bracing minds.
Chair: Jennifer Mills
Supported by Goethe Institut Australia
Event additional information
Book a dinner with this event
Restaurant Partners
Have you thought about dinner? Make your reservations at these nearby restaurants or bars now!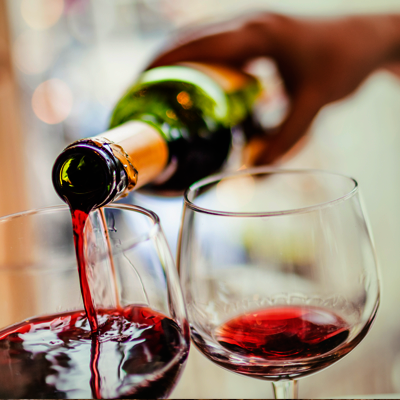 PRESS* FOOD AND WINE