How We Disappeared
Jing-Jing Lee
How We Disappeared details
How We Disappeared pictures
How We Disappeared description
In Jing-Jing Lee's moving account of the misnamed "Comfort Women" of WWII, we follow Wang Di in the present day, as she mourns the death of her husband, and in the 1940s, as she is ripped from her family and incarcerated as a sex slave by the invading Japanese.  A searing story of the impact of trauma and shame, How We Disappeared is a beautiful testament to the power of quiet steadfast love.
Chair: Lur Alghurabi
Event additional information
Book a dinner with this event
Restaurant Partners
Have you thought about dinner? Make your reservations at these nearby restaurants or bars now!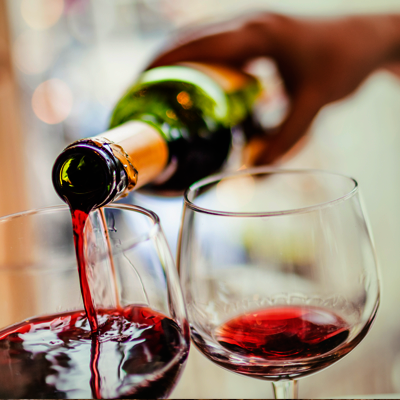 PRESS* FOOD AND WINE