Insurrecto details
Insurrecto pictures
Insurrecto description
Insurrecto's genuis lies in both its dazzling structure and its rich textured account of the Philippines' complicated history. Formally playful, morally serious, the heart of the novel is the 1901 Balangiga massacre by US forces.  Unlikely travelling companions American filmmaker Chiara and her Filipina translator Magsalin travel across Duterte's Philippines to make a film about the massacre: their dueling perspectives become the prism through which Gina Apostol delivers extraordinary interlocking narratives on history, truth and storytelling.
Chair: Sharon Davis
Event additional information
Book a dinner with this event
Restaurant Partners
Have you thought about dinner? Make your reservations at these nearby restaurants or bars now!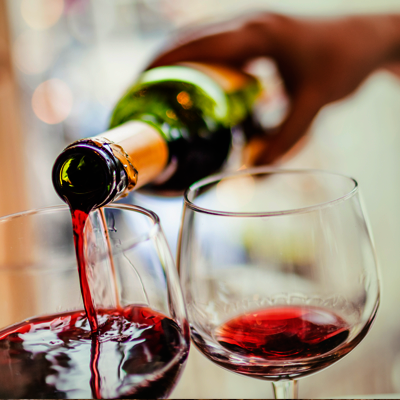 PRESS* FOOD AND WINE