Kensey & Max with Jacqueline Harvey
Jacqueline Harvey
Kensey & Max with Jacqueline Harvey details
Kensey & Max with Jacqueline Harvey pictures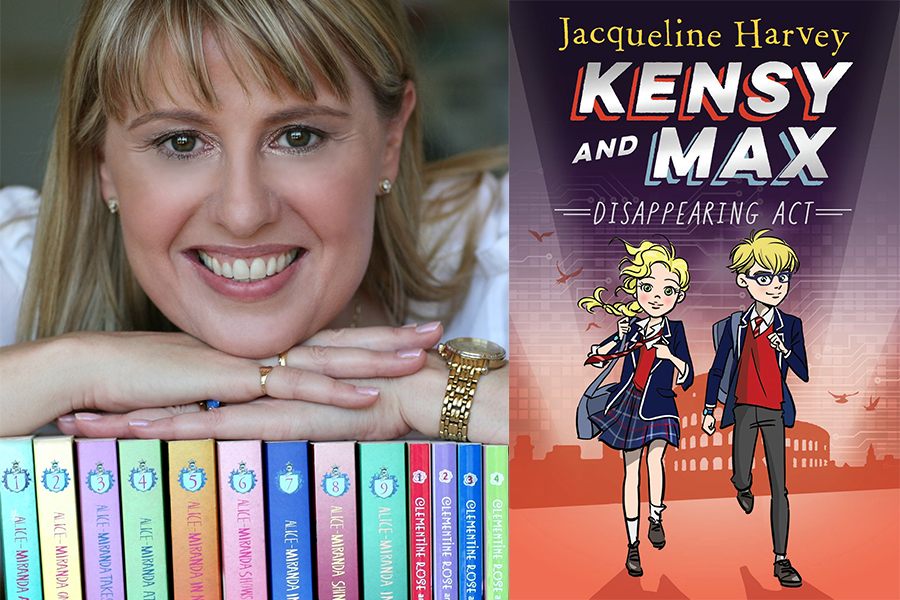 Kensey & Max with Jacqueline Harvey description
Jacqueline Harvey has had a passion for storytelling since she was a child. She is the author of the popular Alice-Miranda and Clementine Rose series, which have sold over one million copies in Australia alone. This year in the Storytent she will be sharing the thrilling adventures of Kensy and Max in her latest book from this series.
Event additional information
Book a dinner with this event
Restaurant Partners
Have you thought about dinner? Make your reservations at these nearby restaurants or bars now!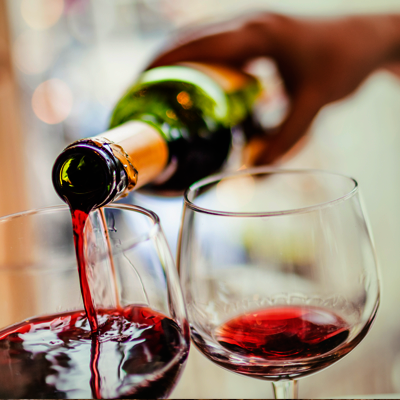 PRESS* FOOD AND WINE