Lessons from a Cinematic Life
David Stratton
Lessons from a Cinematic Life details
Lessons from a Cinematic Life pictures
Lessons from a Cinematic Life description
David Stratton has long been Australia's favourite cinephile. His The Movie Show and At the Movies with Margaret Pomeranz were on air for 28 years and were must-see
TV for all movielovers. Following the success of the 2017 documentary series about his life and work, A Cinematic Life, David's most recent book, 101 Marvellous Films You May Have Missed, continues his herculean efforts to boost Australia's knowledge and enjoyment of great films.
Chair: Deb Tribe
Event additional information
Book a dinner with this event
Restaurant Partners
Have you thought about dinner? Make your reservations at these nearby restaurants or bars now!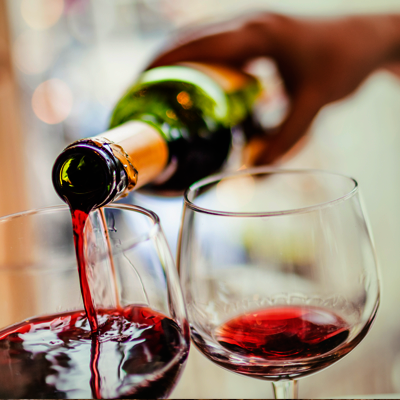 PRESS* FOOD AND WINE