Life Writing: Stories from the Self
Trent Dalton, Future D Fidel & Joelle Taylor
Life Writing: Stories from the Self details
Life Writing: Stories from the Self pictures
Life Writing: Stories from the Self description
Joelle Taylor and Future D. Fidel each obeyed the edict that writers should write what they know. Future's play Prize Fighter was a nationwide hit before he adapted it into a novel. Joelle's poetry has been described as fearless, linguistic risk-taking. They have used their life stories to tell potent, passionate tales.
Participating Chair: Fiona Wright
Event additional information
Book a dinner with this event
Restaurant Partners
Have you thought about dinner? Make your reservations at these nearby restaurants or bars now!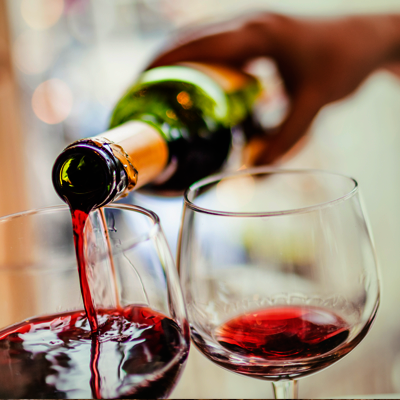 PRESS* FOOD AND WINE