Mr Huff details
Mr Huff pictures
Mr Huff description
Story Trove brings together the amazing talents of Eliza Lovell and Rory Walker. This year they will be bringing to life Anna Walker's Mr Huff and Margot Lanagan's Tintinabula. Through imaginative play, improvisation and sound, they bring simple stories to life, inspiring and surprising children of all ages.
Event additional information
Book a dinner with this event
Restaurant Partners
Have you thought about dinner? Make your reservations at these nearby restaurants or bars now!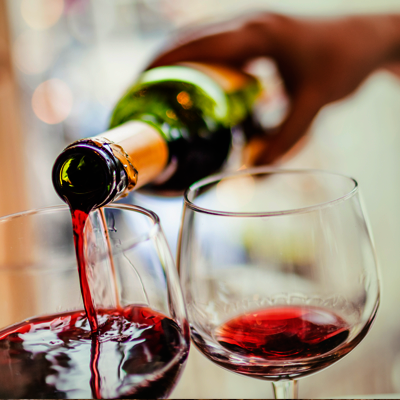 PRESS* FOOD AND WINE