Boy Swallows Universe: 2019 MUD Literary Prize Winner Trent Dalton
Boy Swallows Universe: 2019 MUD Literary Prize Winner Trent Dalton details
Boy Swallows Universe: 2019 MUD Literary Prize Winner Trent Dalton pictures
Boy Swallows Universe: 2019 MUD Literary Prize Winner Trent Dalton description
Trent Dalton's Boy Swallows Universe was the unanimous winner of the 2019 MUD Literary Prize for a debut literary fiction novel. Inspired by Trent's unique childhood, this extraordinary novel has it all – wonderful prose, endearing, unique characters, and a rollicking, uplifting and richly rewarding narrative.  A coming-of-age story meets crime thriller, Boy Swallows Universe is a moving hymn to the importance and love of family: a surprising and poetic account of two vivid characters and their against-the-odds struggle to transcend and triumph over their high risk childhoods.
Chair: David Sly
Event additional information
Book a dinner with this event
Restaurant Partners
Have you thought about dinner? Make your reservations at these nearby restaurants or bars now!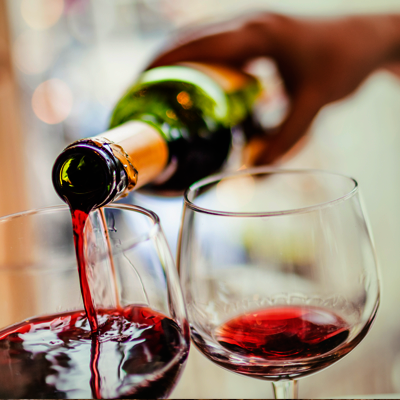 PRESS* FOOD AND WINE