Nine Pints and Other Stories
Rose George
Nine Pints and Other Stories details
Nine Pints and Other Stories pictures
Nine Pints and Other Stories description
It can save us or kill us; it is revered and feared across the globe; it is the world's most valuable liquid, and nine pints of it are in us all.  Rose George's Nine Pints, is a fascinating and unexpected odyssey through the science and culture of blood.  From the economics of blood donorship, to the fight against HIV, to the rediscovery of the medical leech, blood, Rose argues, is always political.
Chair: Robyn Williams
Event additional information
Book a dinner with this event
Restaurant Partners
Have you thought about dinner? Make your reservations at these nearby restaurants or bars now!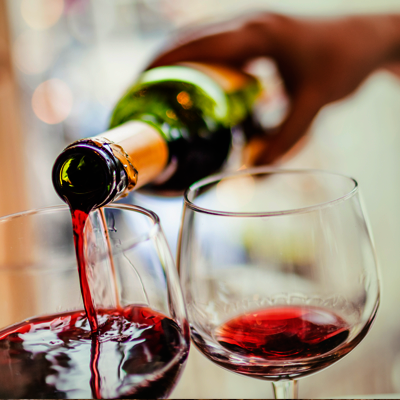 PRESS* FOOD AND WINE