Other People's History
Rebecca Makkai & Molly Murn
Other People's History details
Other People's History pictures
Other People's History description
What are the sensitivities of writing stories about the histories of others?  Who has the right to tell stories of the past, particularly those full of sadness and pain?  Molly Murn's Heart of the Grass Tree writes of the violent first contact between the Ngarrindjeri people and European sealers. Rebecca Makkai's The Great Believers draws on the first wave of the AIDS epidemic in America and the shocking swathe it cut through a generation of gay men.
Chair: Susan Wyndham
Event additional information
Book a dinner with this event
Restaurant Partners
Have you thought about dinner? Make your reservations at these nearby restaurants or bars now!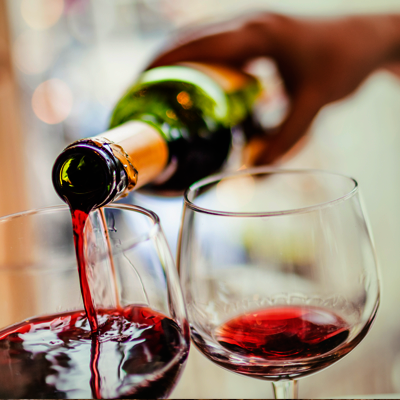 PRESS* FOOD AND WINE