Painter to the King
Amy Sackville
Painter to the King details
Painter to the King pictures
Painter to the King description
Acclaimed novelist Amy Sackville is hailed for her rich, rhapsodic language.  Reminiscent of the work of Hillary Mantel, Painter to the King is a dense and immersive account of the life and times of the great Baroque painter Diego Velázquez in the court of Spain's King Philip IV. Sumptuous and stylish, Sackville brilliantly evokes Velázquez's genius and the torment of an artist ensnared in a web of courtly power.
Chair: Jo Case
Event additional information
Book a dinner with this event
Restaurant Partners
Have you thought about dinner? Make your reservations at these nearby restaurants or bars now!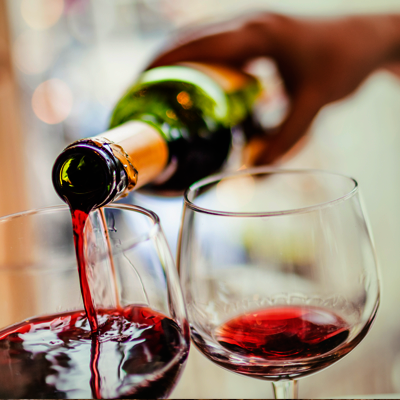 PRESS* FOOD AND WINE