Potent Memories
Gina Apostol & Jing-Jing Lee
Potent Memories details
Potent Memories pictures
Potent Memories description
In the ingenious Insurrecto, Gina Apostol puts the "unremembered" Philippine-American war sharply on display through an unlikely road trip with a US filmmaker and her Filipino translator.  Jing-Jing Lee brings the horror of the Japanese invasion of Singapore to sharp life through the moving story of Wang Di in How We Disappeared.  The act of remembering, and its political, personal and redemptive power, is highlighted in these potent novels.
Chair: Bernadette Brennan
Event additional information
Book a dinner with this event
Restaurant Partners
Have you thought about dinner? Make your reservations at these nearby restaurants or bars now!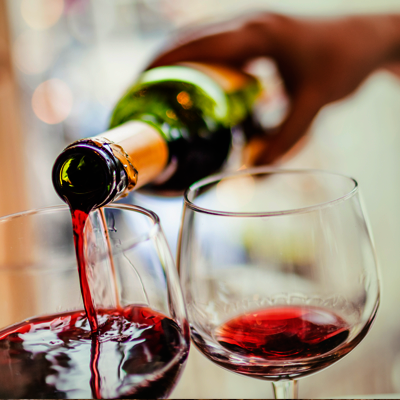 PRESS* FOOD AND WINE