Red Birds details
Red Birds pictures
Red Birds description
Described as the foremost observer of Pakistan's contradictions and absurdities, Mohammed Hanif was longlisted for the Man Booker Prize for his debut novel, The Case of the Exploding Mangoes.  His new book Red Birds is an incisive satire of US foreign policy - its never-ending wars in, and wanton destruction of, the Middle East. Wildly audacious, darkly comic and uncompromising, Red Birds is a Catch 22 for our time.
Chair: Claire Nichols
Event additional information
Book a dinner with this event
Restaurant Partners
Have you thought about dinner? Make your reservations at these nearby restaurants or bars now!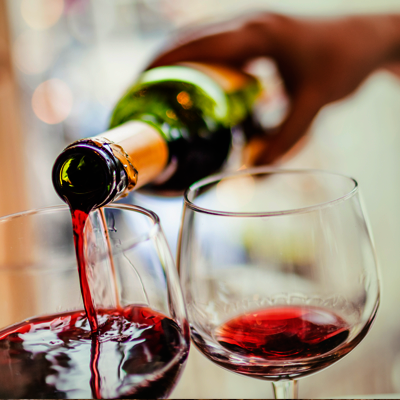 PRESS* FOOD AND WINE