Remembering Myall Creek
Aunty Sue Blacklock & Lyndall Ryan
Remembering Myall Creek details
Remembering Myall Creek pictures
Remembering Myall Creek description
On June 10, 1838, around thirty Wirrayaraay men, women and children were massacred at Myall Creek. Unusually, eleven of the assassins were tried for murder. Amid great controversy, seven were hanged. Co-editor of Remembering Myall Creek Lyndall Ryan and its Foreword co-author and Wirrayaraay descendant Aunty Sue Blacklock reflect on the impact of this terrible act of violence and the challenge of Australia's ongoing journey towards remembrance and reconciliation.
Chair: Paul Daley
Event additional information
Book a dinner with this event
Restaurant Partners
Have you thought about dinner? Make your reservations at these nearby restaurants or bars now!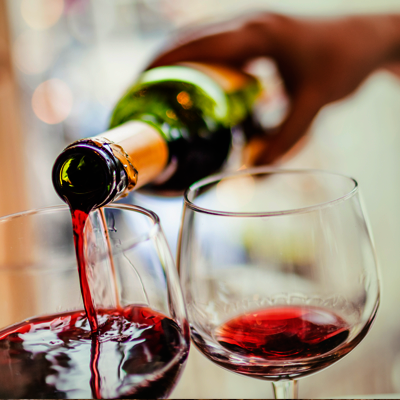 PRESS* FOOD AND WINE