She Has Her Mother's Laugh
Carl Zimmer
She Has Her Mother's Laugh details
She Has Her Mother's Laugh pictures
She Has Her Mother's Laugh description
New York Times columnist and award-winning author Carl Zimmer is one of the world's most acclaimed science writers. His new book, She Has Her Mother's Laugh, is an exploration of the most intimate mystery of all – how our ancestors help make us who we are today. Shortlisted for the 2018 Baillie Gifford Award for non-fiction, She Has Her Mother's Laugh forces you to reconsider what you think you know about genetics and heredity.
Chair: Robyn Williams
Event additional information
Book a dinner with this event
Restaurant Partners
Have you thought about dinner? Make your reservations at these nearby restaurants or bars now!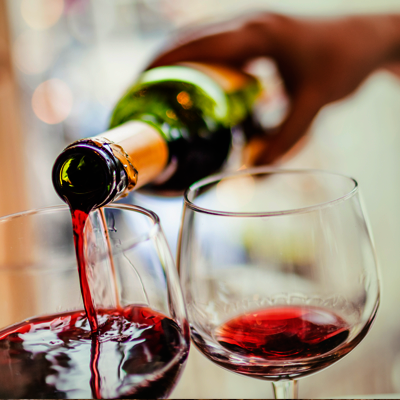 PRESS* FOOD AND WINE