Stern Justice: The Forgotten Story of Australia, Japan and the Pacific War Crimes Trials
Adam Wakeling
Stern Justice: The Forgotten Story of Australia, Japan and the Pacific War Crimes Trials details
Stern Justice: The Forgotten Story of Australia, Japan and the Pacific War Crimes Trials pictures
Stern Justice: The Forgotten Story of Australia, Japan and the Pacific War Crimes Trials description
While the Nuremburg Trials are rightly renowned for bring Nazis to justice, the Pacific War Crime Trials are less well known.  Australia was the prime force behind the establishment of the Tribunals that sought to hold the Japanese to account for the atrocities committed in WWII.  Raising important questions of justice, vengeance, and who bears ultimate responsibility for a nation's crimes, Stern Justice is an impressive account of a neglected part of history.
Chair: Rick Sarre
Event additional information
Book a dinner with this event
Restaurant Partners
Have you thought about dinner? Make your reservations at these nearby restaurants or bars now!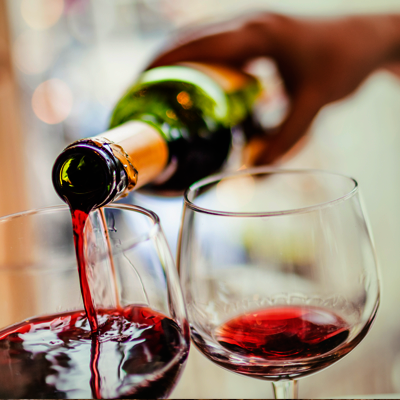 PRESS* FOOD AND WINE