Storytelling with Anna Walker
Anna Walker
Storytelling with Anna Walker details
Storytelling with Anna Walker pictures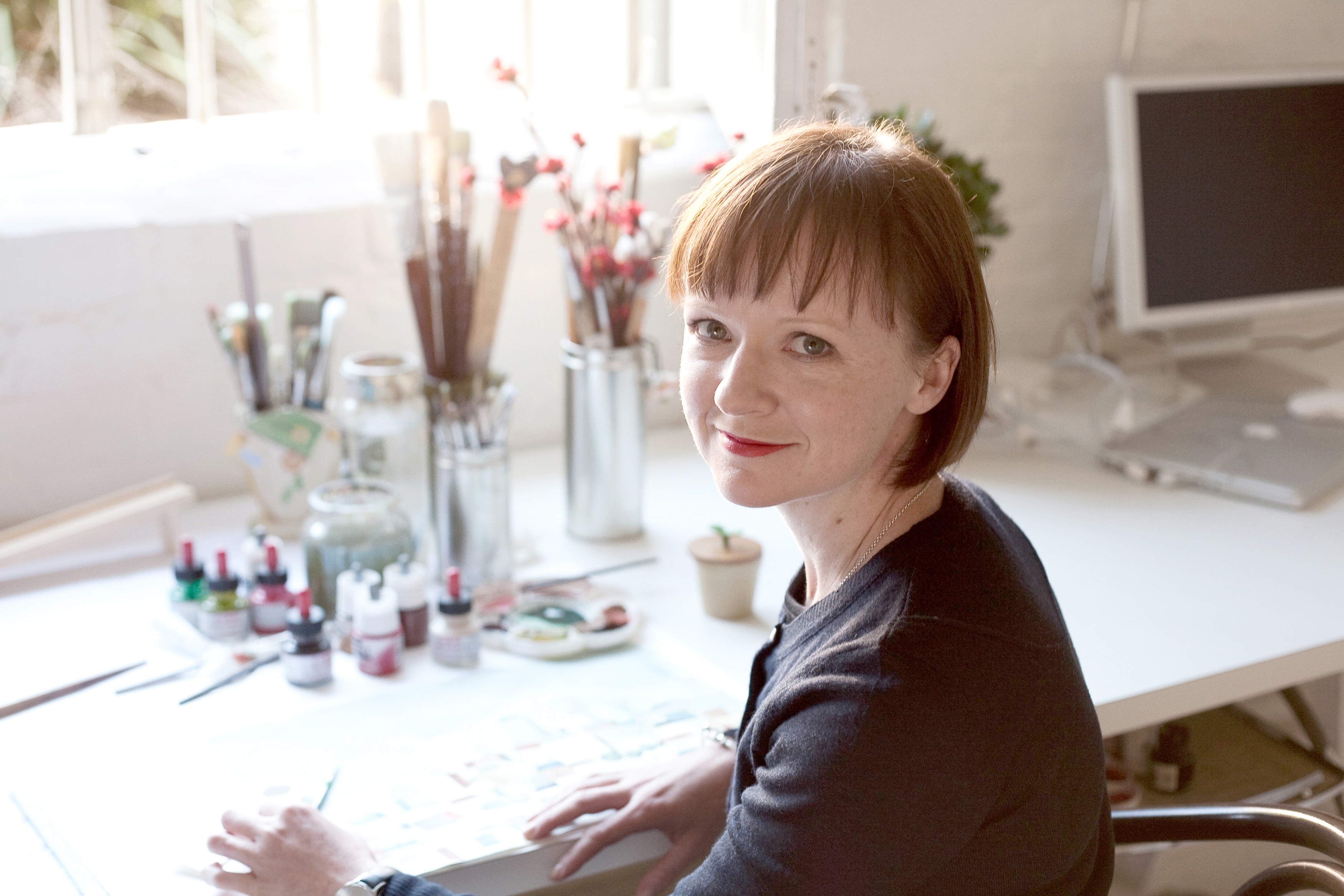 Storytelling with Anna Walker description
Anna Walker writes and illustrates children's books. Crafted with pencil, ink and collage, Anna's illustrations are inspired by the everyday details of life and the amusing antics of her menagerie. Join her for a storytelling session where she will read from her collection.
Event additional information
Book a dinner with this event
Restaurant Partners
Have you thought about dinner? Make your reservations at these nearby restaurants or bars now!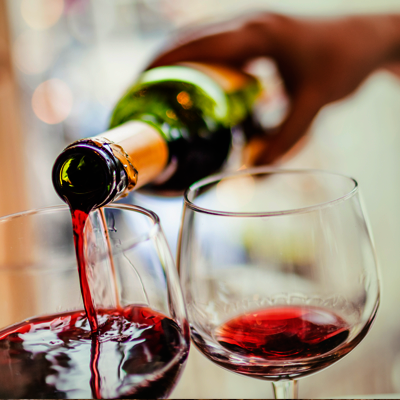 PRESS* FOOD AND WINE