Storytelling with Phil Cummings
Phil Cummings
Storytelling with Phil Cummings details
Storytelling with Phil Cummings pictures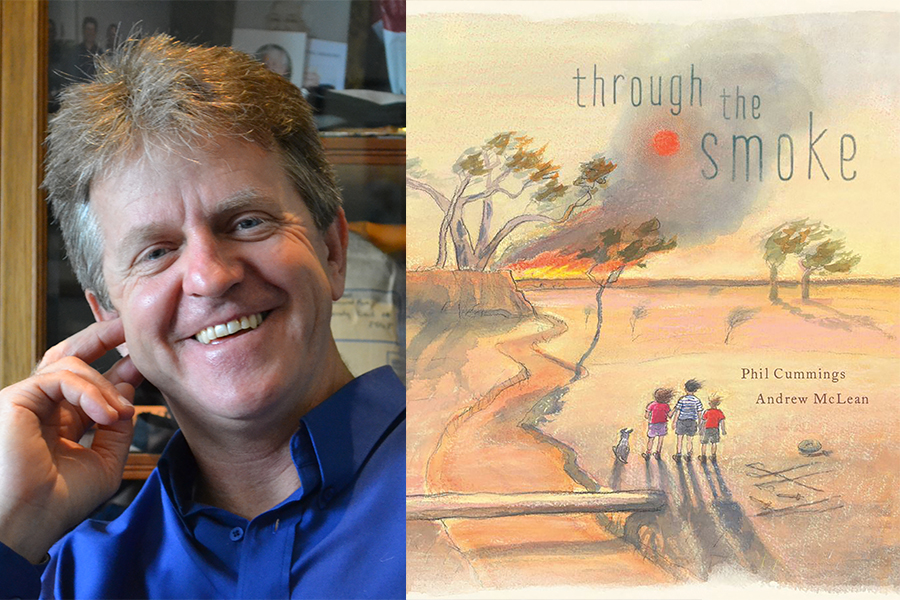 Storytelling with Phil Cummings description
Phil Cummings is an award winning children's author. He loves telling stories about all sorts of things so come along and listen as he reads a few tales from a long list of great stories including his most recent book Through the Smoke: a story about a bushfire.
Event additional information
Book a dinner with this event
Restaurant Partners
Have you thought about dinner? Make your reservations at these nearby restaurants or bars now!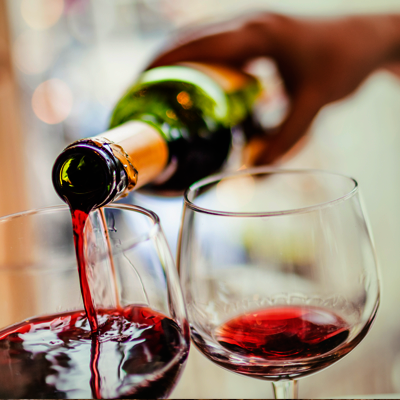 PRESS* FOOD AND WINE