The Arsonist: A Mind on Fire
Chloe Hooper
The Arsonist: A Mind on Fire details
The Arsonist: A Mind on Fire pictures
The Arsonist: A Mind on Fire description
On a scorching day in February 2009, an inferno roared through regional Victoria, killing 173 people. Among the dead were 11 residents of Churchill, Gippsland: victims of two fires lit by an arsonist. Every Australian grows up knowing that bushfires can be fatal in our dry, hot land. So why would someone deliberately start a dangerous blaze? One of Australia's most considered writers investigates in this devastating account of a devastating day.
Chair: Anton Enus
Event additional information
Book a dinner with this event
Restaurant Partners
Have you thought about dinner? Make your reservations at these nearby restaurants or bars now!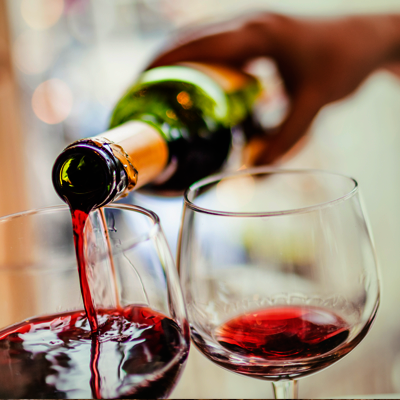 PRESS* FOOD AND WINE