The Children's House
Alice Nelson
The Children's House details
The Children's House pictures
The Children's House description
It is 1997 and scholar Marina observes Constance, a young Rwandan refugee, walk away from her crying son on the streets of Harlem. There follows a life-changing series of events - "A strange unfolding", says Marina, looking back later.  From the kibbutz of Israel, to the horrors of the Rwandan civil war, to the brownstones of Harlem, Alice Nelson's exquisite The Children's House is a moving meditation on trauma and loss, motherhood and identity.
Chair: Susan Wyndham
Event additional information
Book a dinner with this event
Restaurant Partners
Have you thought about dinner? Make your reservations at these nearby restaurants or bars now!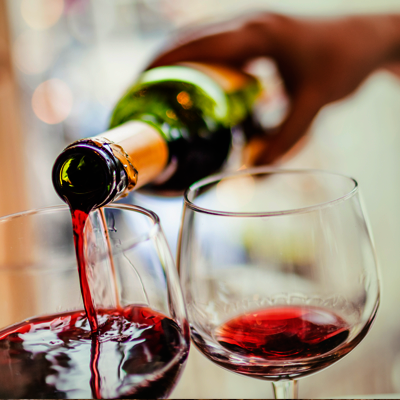 PRESS* FOOD AND WINE