The Criminal Appeal of Ms Jane Harper
Jane Harper
The Criminal Appeal of Ms Jane Harper details
The Criminal Appeal of Ms Jane Harper pictures
The Criminal Appeal of Ms Jane Harper description
Rarely has an Australian author made as immediate an impact as Jane Harper with her debut novel The Dry. Soon to be a film starring Eric Bana, The Dry was an international smash hit, winning multiple awards including the Gold Dagger Award for the best crime novel of 2017 from the Crime Writers' Association. Her follow-up Force of Nature also topped the bestseller lists, as has her new book The Lost Man.
Chair: Kerryn Goldsworthy
Event additional information
Book a dinner with this event
Restaurant Partners
Have you thought about dinner? Make your reservations at these nearby restaurants or bars now!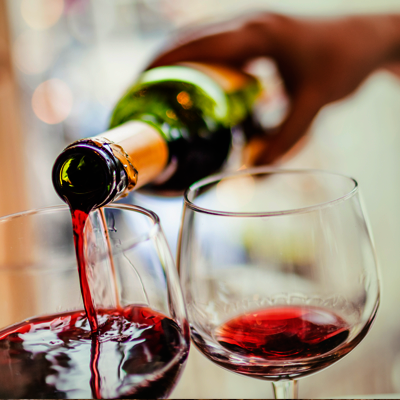 PRESS* FOOD AND WINE