The Dawn of Eurasia
Bruno Maçães
The Dawn of Eurasia details
The Dawn of Eurasia pictures
The Dawn of Eurasia description
In his unique blend of history, diplomacy and vivid tales from his overland journey across Europe and Asia, in The Dawn of Eurasia, Portugal's former Minister for Europe, Bruno Maçães, argues that the best word for the emerging global order is Eurasian.  With the publication of his new book, Belt and Road, Maçães reveals himself to be one of the most original and perceptive thinkers on the world's shifting geopolitics.
Chair: Deb Whitmont
Event additional information
Book a dinner with this event
Restaurant Partners
Have you thought about dinner? Make your reservations at these nearby restaurants or bars now!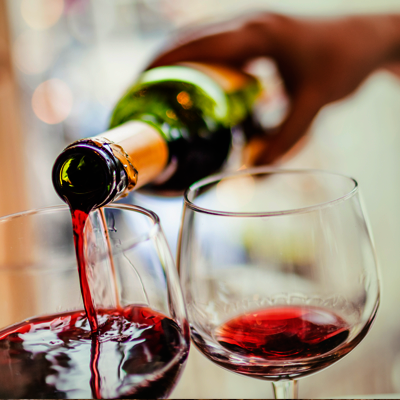 PRESS* FOOD AND WINE