The Death of Noah Glass
Gail Jones
The Death of Noah Glass details
The Death of Noah Glass pictures
The Death of Noah Glass description
When Australian art historian Noah Glass dies suddenly at the age of 67, his two adult children must confront not just their grief but the news he is wanted in Sicily in relation to a brazen art heist. An examination of the relationship between word and image, The Death of Noah Glass is a rich, poetic exploration of fatherhood and loss and confirms Gail Jones again as one of our most significant novelists. 
Chair: Ashley Hay
Event additional information
Book a dinner with this event
Restaurant Partners
Have you thought about dinner? Make your reservations at these nearby restaurants or bars now!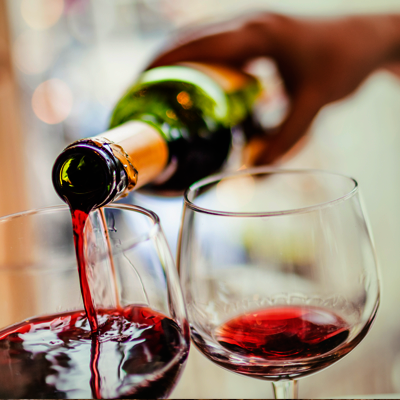 PRESS* FOOD AND WINE