The Edge of Memory: Ancient Stories, Oral Tradition & the Post-Glacial World
Patrick Nunn
The Edge of Memory: Ancient Stories, Oral Tradition & the Post-Glacial World details
The Edge of Memory: Ancient Stories, Oral Tradition & the Post-Glacial World pictures
The Edge of Memory: Ancient Stories, Oral Tradition & the Post-Glacial World description
In The Edge of Memory, Professor of Geography Patrick Nunn lays out evidence that the great oral histories of Indigenous societies were forerunners of Western physical science. His research demonstrates that the ancient culture and practices of Aboriginal Australia, and other traditions from around the globe, offer an unparalleled depth of knowledge about our physical world.  An intriguing account of our distant past and what Indigenous stories can teach us about our world today.
Chair: Danielle Clode
Event additional information
Book a dinner with this event
Restaurant Partners
Have you thought about dinner? Make your reservations at these nearby restaurants or bars now!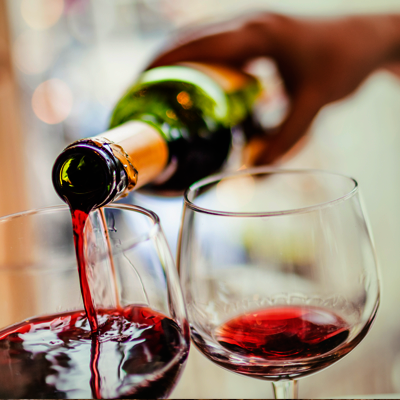 PRESS* FOOD AND WINE