The Great Believers
Rebecca Makkai
The Great Believers details
The Great Believers pictures
The Great Believers description
Shortlisted for the US National Book Award, The Great Believers is a dazzling tour de force. Set amongst the devastating first wave of the AIDS epidemic, Rebecca Makkai's heart-wrenching novel jumps between Chicago in the 1980s and the present-day life of a surviving sister and caregiver in Paris.  It is a deeply moving but ultimately hopeful account of loss, friendship and family and the lasting impact of trauma on those left behind.
Chair: Anton Enus
Event additional information
Book a dinner with this event
Restaurant Partners
Have you thought about dinner? Make your reservations at these nearby restaurants or bars now!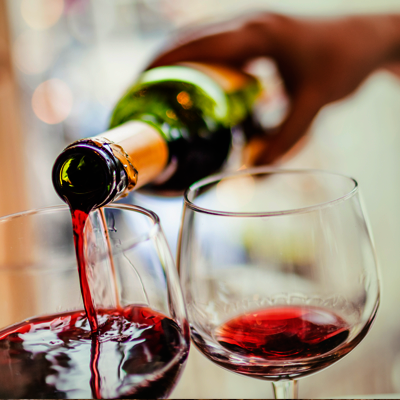 PRESS* FOOD AND WINE