The Internet's Evil Twin
Eileen Ormsby
The Internet's Evil Twin details
The Internet's Evil Twin pictures
The Internet's Evil Twin description
We have blithely integrated the Internet into all aspects of our lives - a tool for communication, a source of information and a convenient marketplace. But there is another side. Eileen Ormsby has visited the dark underbelly of a shadow Internet of depravity, drugs and danger. The fascinating and scarifying result is The Darkest Web: Drugs, Death and Destroyed Lives, an addictive and enlightening journey into the Internet's unimaginable extremities.
Chair: Dominic Knight
Event additional information
Book a dinner with this event
Restaurant Partners
Have you thought about dinner? Make your reservations at these nearby restaurants or bars now!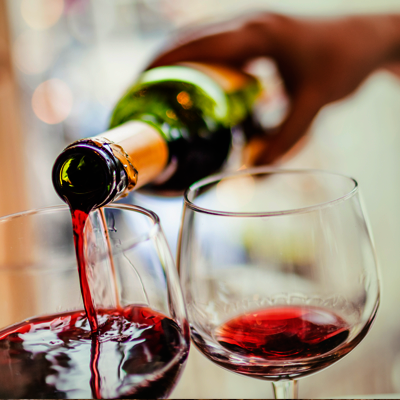 PRESS* FOOD AND WINE