The World Was Whole
Fiona Wright
The World Was Whole details
The World Was Whole pictures
The World Was Whole description
The World Was Whole is Fiona Wright's follow-up to her award-winning 2015 essay collection, Small Acts of Disappearance.  Shortlisted for the 2018 Prime Minister's Literary Award for poetry for Domestic Interior, Fiona is one of Australia's most lucid writers on interiority and self, concerned with the small moments of life and the spaces we inhabit. A deft blend of memoir, social commentary, essay and poetry, Fiona's writing is elegant, incisive and profoundly empathetic.
Chair: Farrin Foster
Fiona Wright is supported by the Prime Minister's Literary Award
Event additional information
Book a dinner with this event
Restaurant Partners
Have you thought about dinner? Make your reservations at these nearby restaurants or bars now!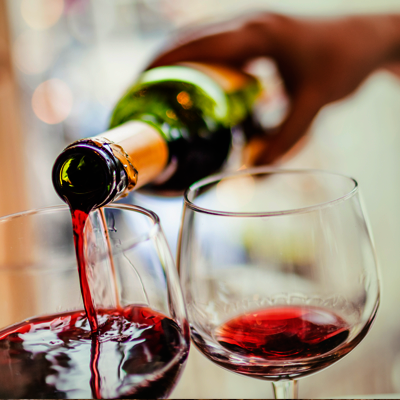 PRESS* FOOD AND WINE