These Disunited States
Gina Apostol, Damien Cave & Nancy MacLean
These Disunited States details
These Disunited States pictures
These Disunited States description
America has a violent history of polarised politics and aggressively antithetical views. Ugly partisan divisions are once again fuelling a toxic political culture. What are the implications for American society? And could there be global consequences? Duke University Professor Nancy MacLean, Australian Bureau chief of The New York Times Damien Cave and US-based Phillipines-born author Gina Apostol discuss the origin and impact of the egregious disunity confronting America today.
Chair: Don Watson
Event additional information
Book a dinner with this event
Restaurant Partners
Have you thought about dinner? Make your reservations at these nearby restaurants or bars now!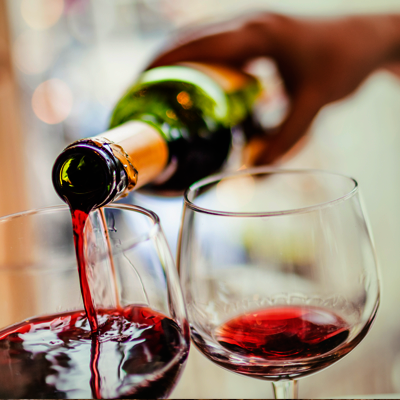 PRESS* FOOD AND WINE