Troll Hunting: Inside the World of Online Hate and its Human Fallout
Ginger Gorman
Troll Hunting: Inside the World of Online Hate and its Human Fallout details
Troll Hunting: Inside the World of Online Hate and its Human Fallout pictures
Troll Hunting: Inside the World of Online Hate and its Human Fallout description
In 2013, journalist Ginger Gorman became the victim of online trolling.  It left her shaken and afraid but also intrigued about the motivation behind the sustained, virulent attacks.  Her curiosity led to Troll Hunting. Meticulously researched, Troll Hunting draws on conversations with psychologists, trolling victims, law enforcement, academics and, most importantly, trolls themselves, to explore the criminals behind and the real life consequences of this uniquely 21st Century phenomenon.
Chair: Eileen Ormsby
Event additional information
Book a dinner with this event
Restaurant Partners
Have you thought about dinner? Make your reservations at these nearby restaurants or bars now!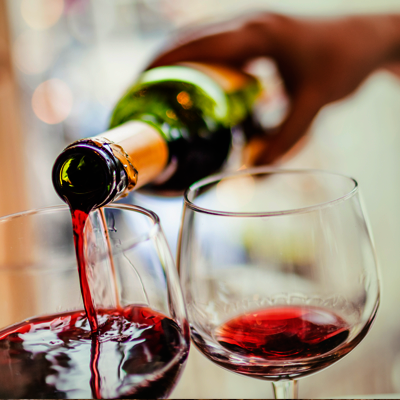 PRESS* FOOD AND WINE