Writers on Writers
Bernadette Brennan & Ceridwen Dovey
Writers on Writers details
Writers on Writers pictures
Writers on Writers description
It is beguiling to read one great writer exploring the work of another. To read a thoughtful account of a writer's life, of their writings, and the impact they have had, is illuminating. Bernadette Brennan's award-winning biography of Helen Garner provides a rich literary portrait of her much loved subject.  Ceridwen Dovey's intimate account of her – and her mother's - deep engagement with J.M. Coetzee's work is lucid, learned and revealing.
Chair David Marr
Supported by the Cultural Fund
Event additional information
Book a dinner with this event
Restaurant Partners
Have you thought about dinner? Make your reservations at these nearby restaurants or bars now!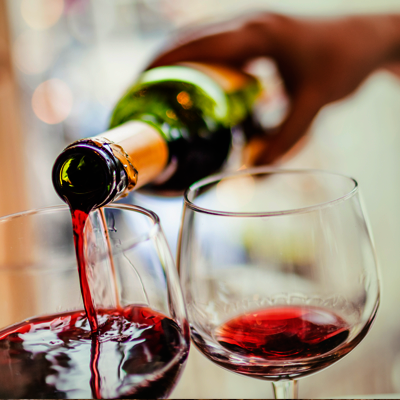 PRESS* FOOD AND WINE