Writing the Holocaust
Morris Gleitzman, Bram Presser & Maria Tumarkin
Writing the Holocaust details
Writing the Holocaust pictures
Writing the Holocaust description
As survivors of the 20th Century's greatest crime slowly slip away, accounts of the Holocaust are critical to ensure its memory stays alive. Bram Presser's The Book of Dirt has been celebrated for its delicate weaving of history and myth. Maria Tumarkin writes the stories of survivors struggling to communicate the gaping horror of the Holocaust to complacent Australians.  Children's Laureate Morris Gleitzman's acclaimed Once series movingly introduces younger readers to its trauma.
Chair: Tali Lavi
Event additional information
Book a dinner with this event
Restaurant Partners
Have you thought about dinner? Make your reservations at these nearby restaurants or bars now!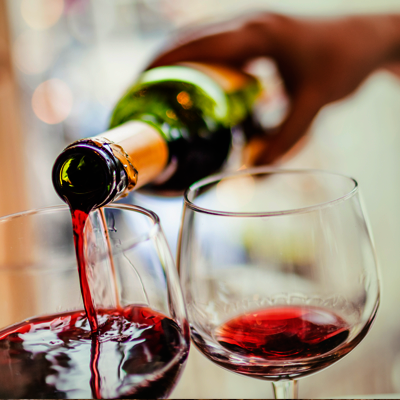 PRESS* FOOD AND WINE