You Daughters of Freedom: The Australians who Won the Vote and Inspired the World
Clare Wright
You Daughters of Freedom: The Australians who Won the Vote and Inspired the World details
You Daughters of Freedom: The Australians who Won the Vote and Inspired the World pictures
You Daughters of Freedom: The Australians who Won the Vote and Inspired the World description
Clare Wright's exuberant telling of the great feminist struggles of the late nineteenth century to win the vote is an exhilarating read. It tells the stories of five Australian suffragists, who, after their success in Australia, joined the ongoing campaign to extend democracy in Great Britain and secure women the vote. Passionate, generous and committed, these Australians fought courageously for a democratic future. Their inspiring story is appropriately celebrated in Clare's impressive book.
Chair: Sophie Black
Event additional information
Book a dinner with this event
Restaurant Partners
Have you thought about dinner? Make your reservations at these nearby restaurants or bars now!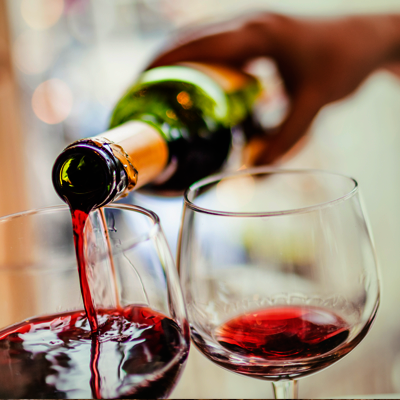 PRESS* FOOD AND WINE