Alice Nelson details
Alice Nelson pictures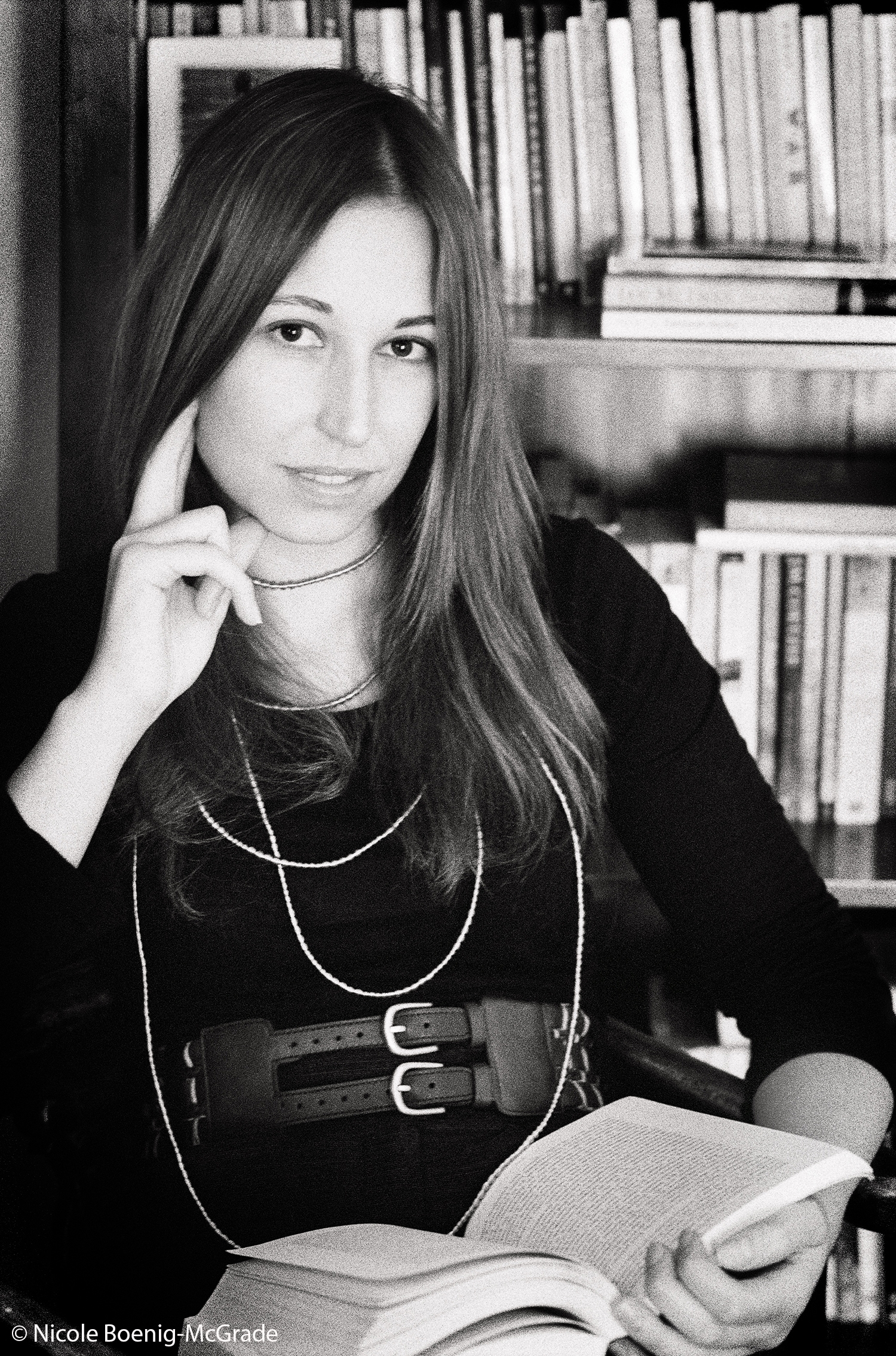 Alice Nelson description
Alice Nelson was named one of the Sydney Morning Herald's Best Young Australian Novelists for her first novel, The Last Sky. Her new book is The Children's House.
Event additional information
Book a dinner with this event
Restaurant Partners
Have you thought about dinner? Make your reservations at these nearby restaurants or bars now!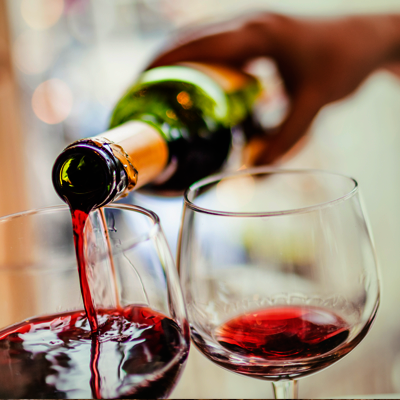 PRESS* FOOD AND WINE