Amy Sackville
UNITED KINGDOM
Amy Sackville details
Amy Sackville pictures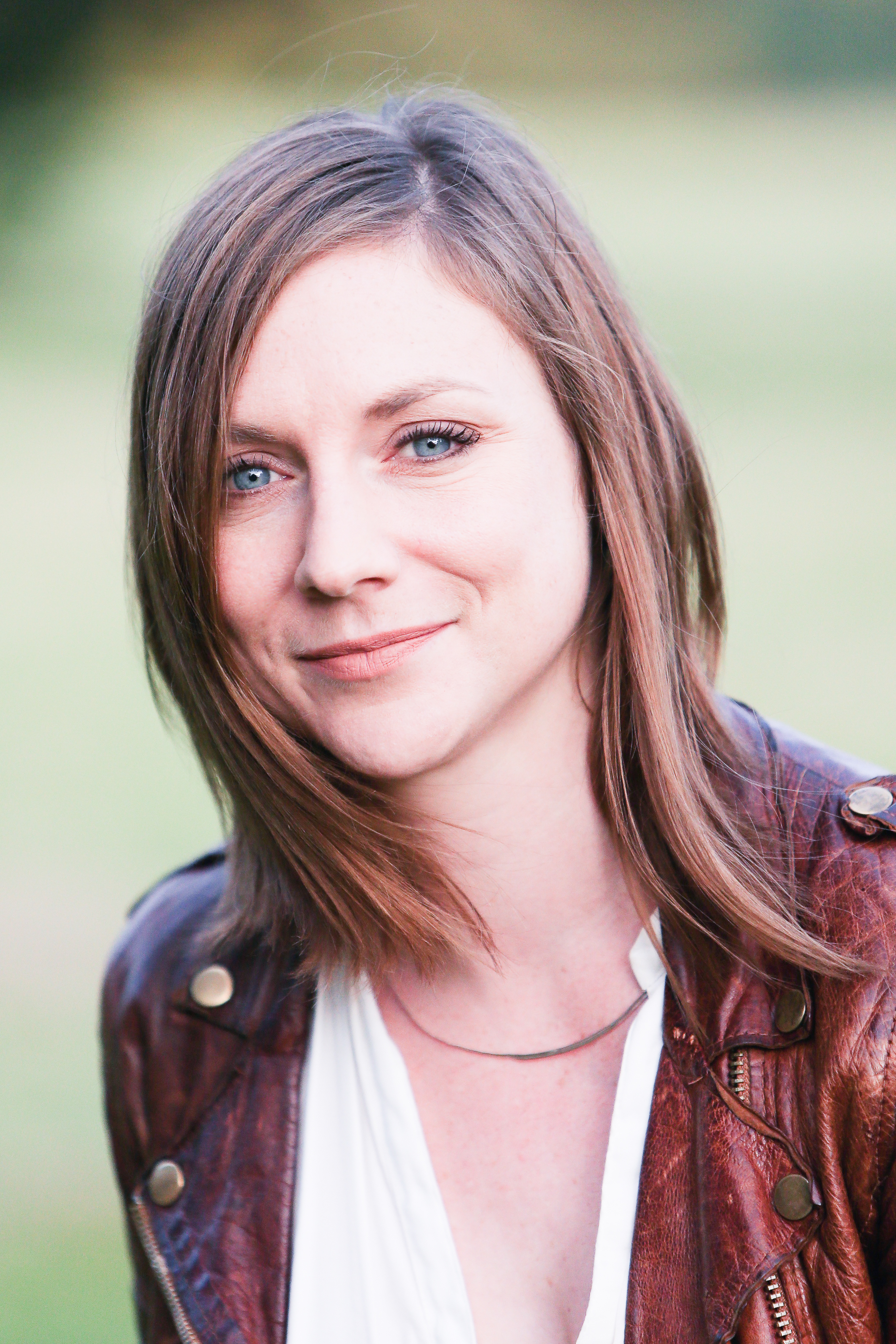 Amy Sackville description
Amy Sackville's first novel The Still Point was longlisted for the Orange Prize and won the 2010 John Llewellyn Rhys Prize and her second, Orkney, won the 2014 Somerset Maugham Award.  Her new book is Painter to the King.
Event additional information
Book a dinner with this event
Restaurant Partners
Have you thought about dinner? Make your reservations at these nearby restaurants or bars now!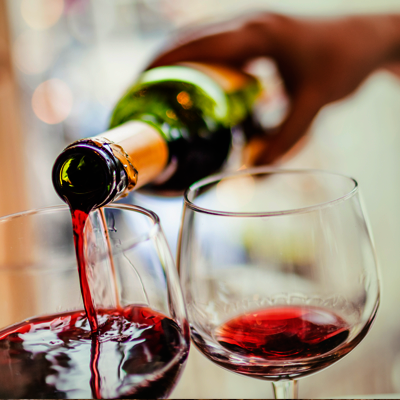 PRESS* FOOD AND WINE