Ben Okri details
Ben Okri pictures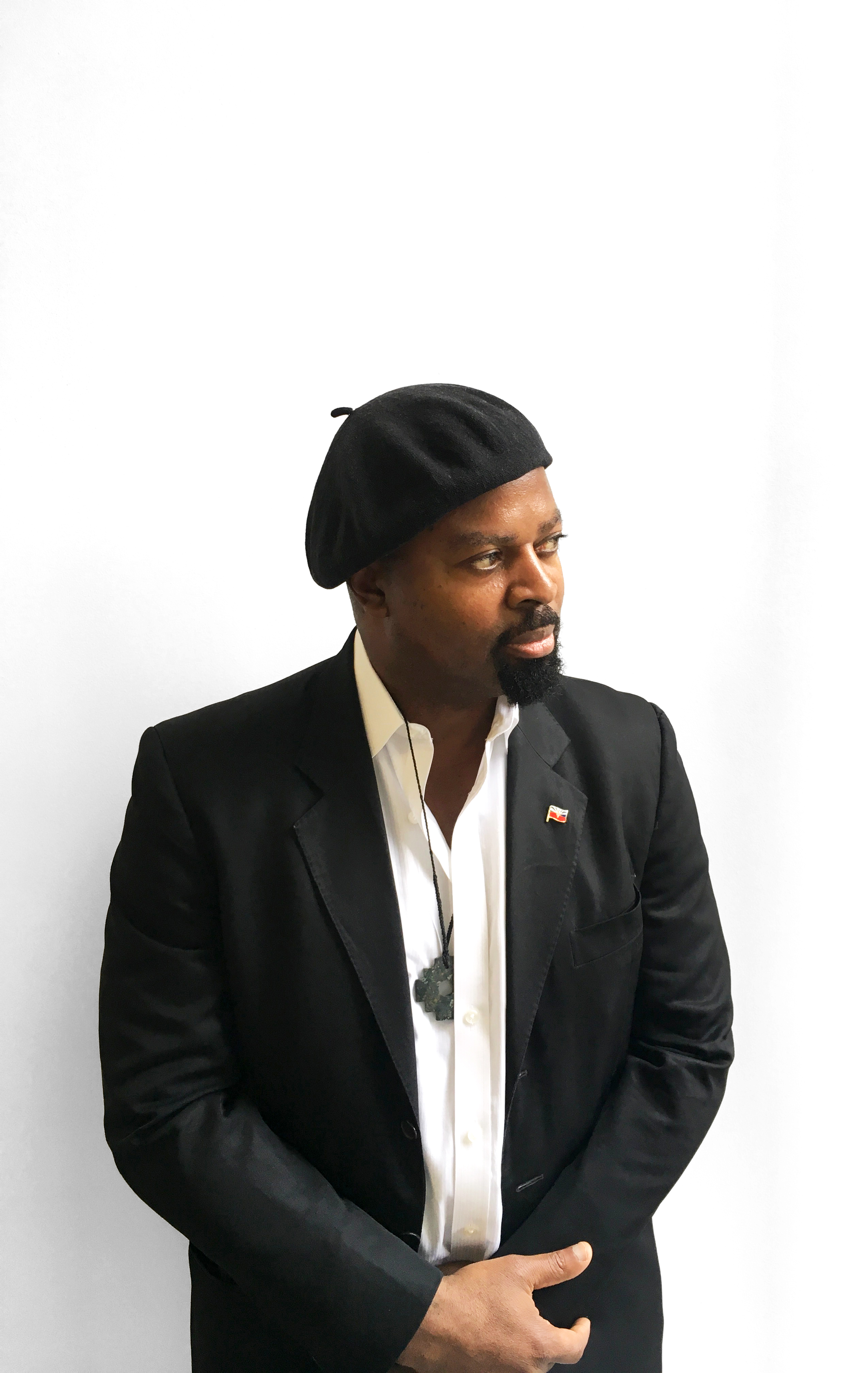 Ben Okri description
Ben Okri is an author, poet and Man Booker Prize winner for The Famished Road. His work has been translated into 27 languages and won numerous international prizes. His most recent book is The Freedom Artist.
Event additional information
Book a dinner with this event
Restaurant Partners
Have you thought about dinner? Make your reservations at these nearby restaurants or bars now!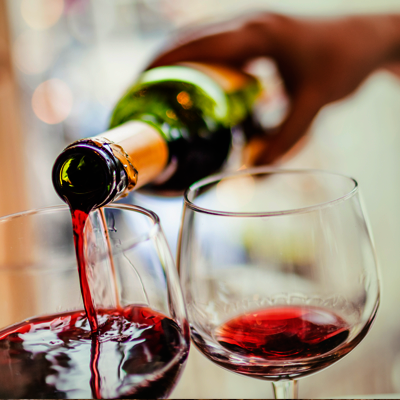 PRESS* FOOD AND WINE