Bruno Maçães details
Bruno Maçães pictures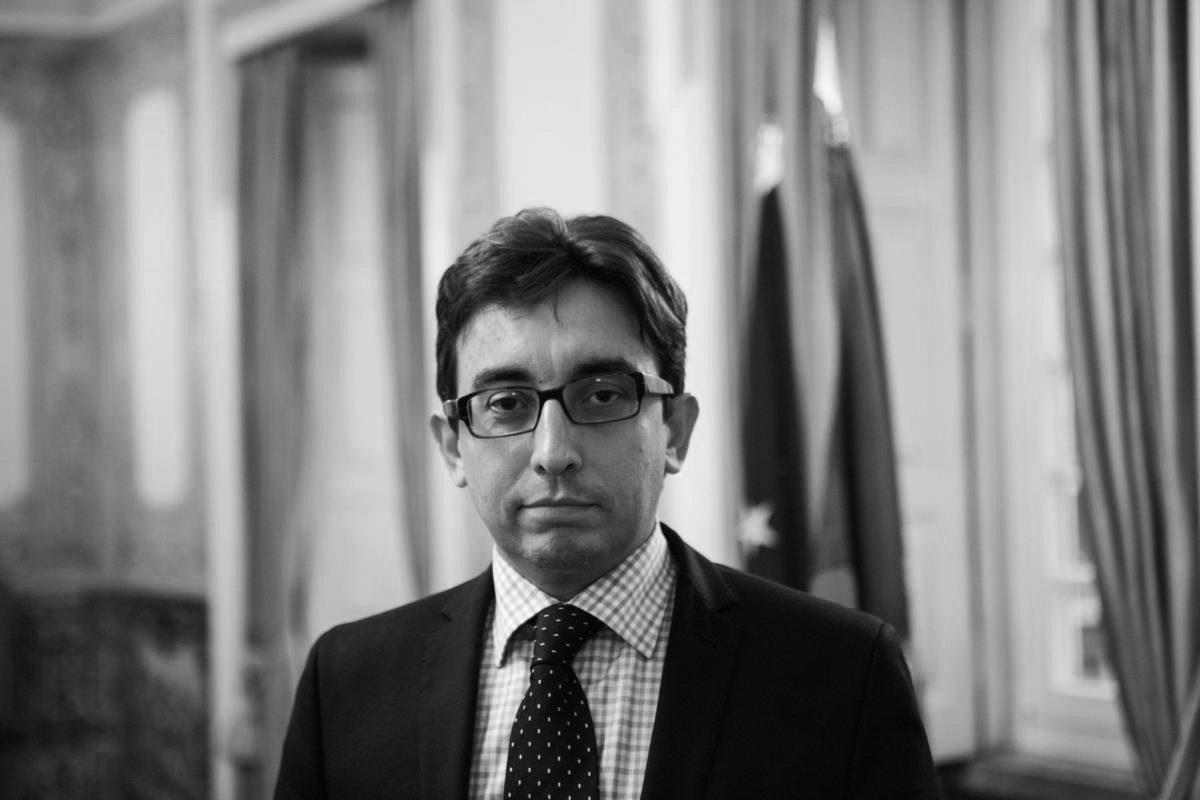 Bruno Maçães description
Bruno Maçães was the Portuguese Europe Minister from 2013-2015, and is a strategist and academic. He is the author of The Dawn of Eurasia and the forthcoming Belt and Road: The Sinews of Chinese Power.
Event additional information
Book a dinner with this event
Restaurant Partners
Have you thought about dinner? Make your reservations at these nearby restaurants or bars now!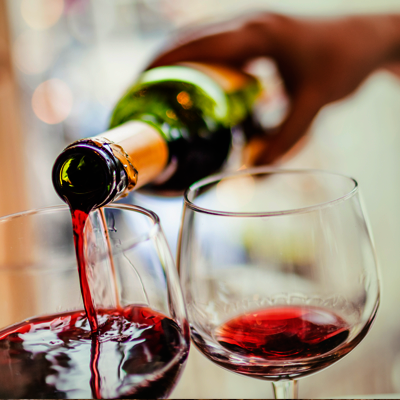 PRESS* FOOD AND WINE