Clare Wright details
Clare Wright pictures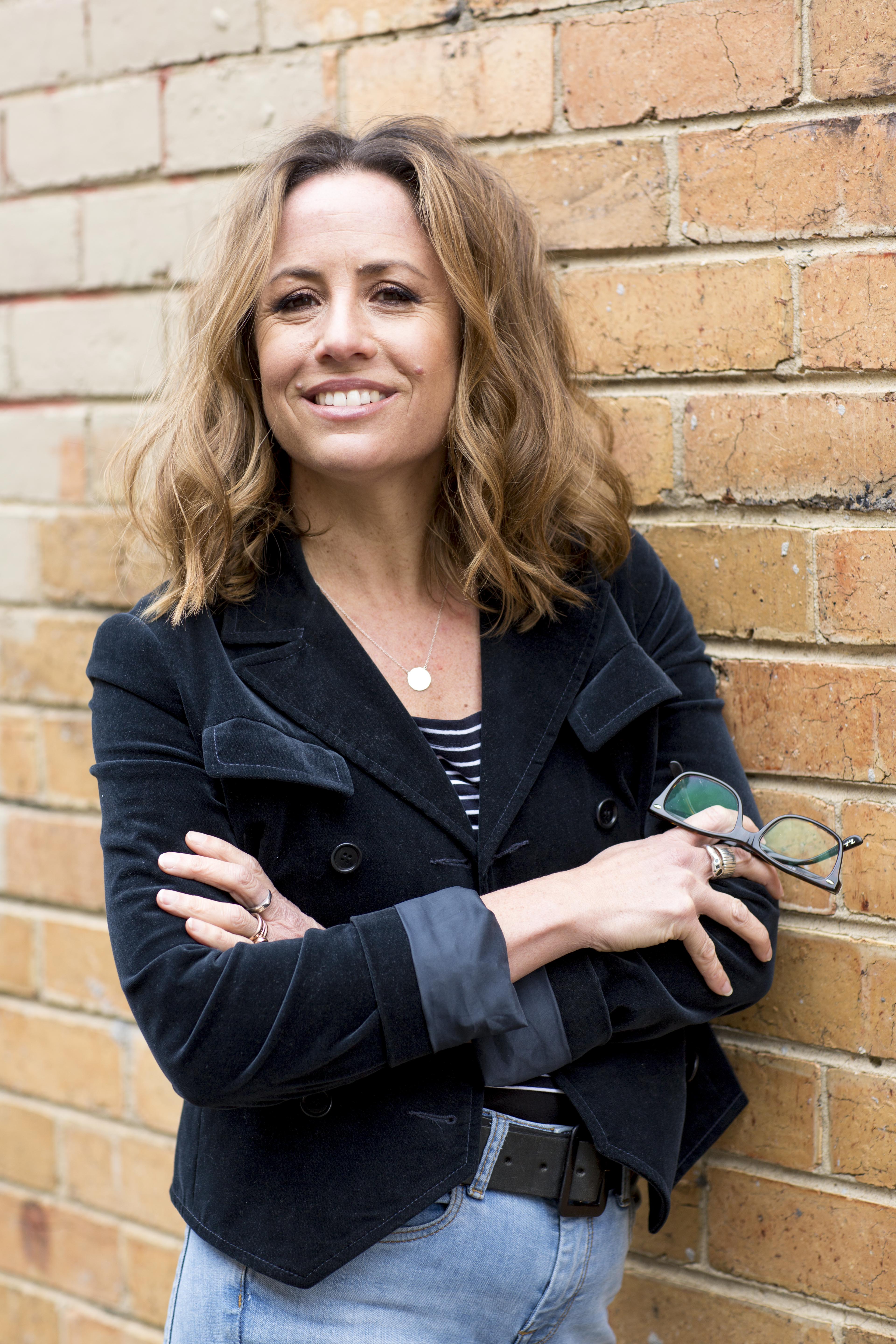 Clare Wright description
Dr Clare Wright is an award-winning historian and author.  Her book, The Forgotten Rebels of Eureka, won the 2014 Stella Prize and her most recent book is You Daughters of Freedom, about the Australian suffragette movement.
Event additional information
Book a dinner with this event
Restaurant Partners
Have you thought about dinner? Make your reservations at these nearby restaurants or bars now!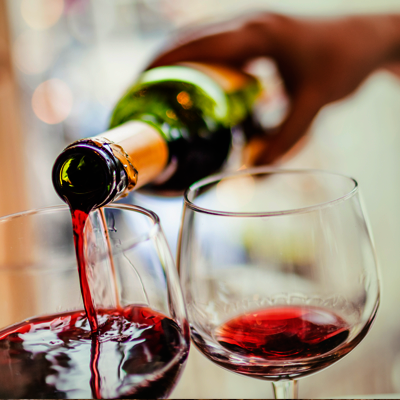 PRESS* FOOD AND WINE