Lucia Osborne-Crowley
AUSTRALIA
Lucia Osborne-Crowley details
Lucia Osborne-Crowley pictures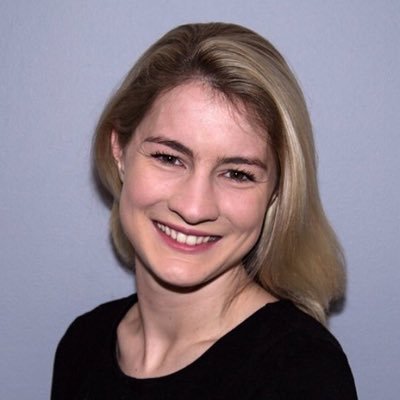 Lucia Osborne-Crowley description
Lucia Osborne-Crowley is a writer, journalist, and researcher in constitutional and human rights law.  Her first book, I Choose Elena, based on her celebrated Meanjin essay, will be published in 2019.
Event additional information
Book a dinner with this event
Restaurant Partners
Have you thought about dinner? Make your reservations at these nearby restaurants or bars now!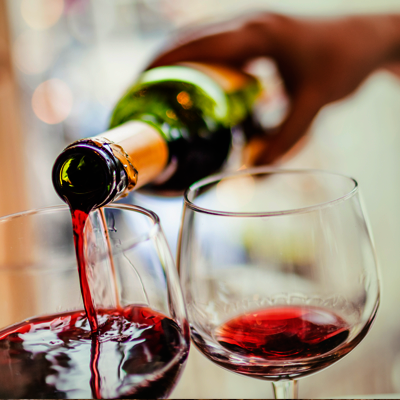 PRESS* FOOD AND WINE