Lyndall Ryan details
Lyndall Ryan pictures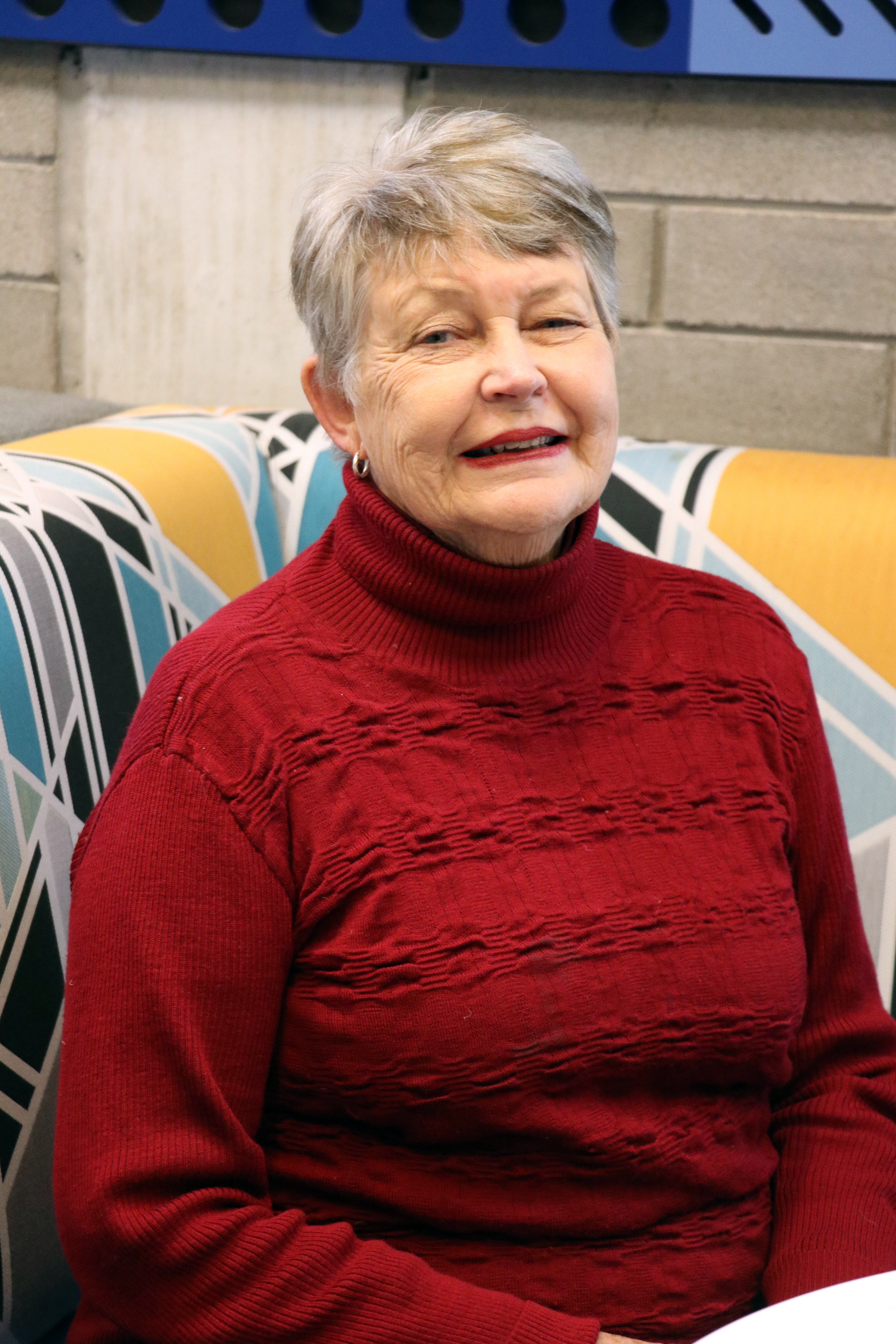 Lyndall Ryan description
Lyndall Ryan is one of Australia's most respected historians of Indigenous Australia.  Her book Remembering the Myall Creek Massacre, co-edited with Jane Lydon, was published in June 2018 to mark the 180th anniversary of the Myall Creek Massacre.
Event additional information
Book a dinner with this event
Restaurant Partners
Have you thought about dinner? Make your reservations at these nearby restaurants or bars now!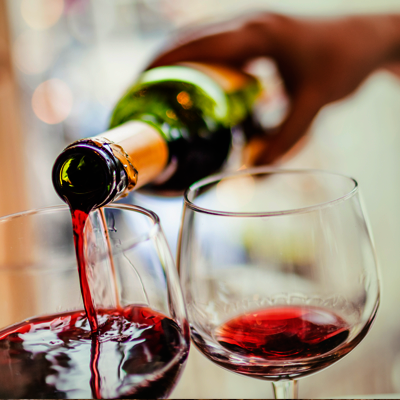 PRESS* FOOD AND WINE